Past Reflections
(archived by date)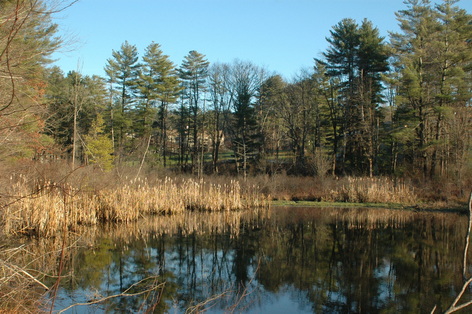 25 March 2012


When we are in the present, why is it so hard to stay in the present?
One way of explaining this observation is to recognize that we are not appreciating who we are in the moment. How can we do this? We need to embrace stillness. Easier said than done!

By default, we often escape the present by becoming consumed with thoughts of the past and anticipating the future. In addition when we are challenged with something new, we scan our past by drawing from our experiences to influence our response. So, in a way, our present exists as the bridge between the past and the future. We have to be in the present to be able to assimilate and absorb the lessons of the past to better prepare us for the future.

We all have the power of stillness – a unique energy that allows us to connect with our inner selves and become one with the present. And yes, this relates to vulnerability – being open in the moment to be yourself, appreciating yourself, and accepting yourself within the universe.


---